New translation contest open to everyone
Téma indítója: Julieta Llamazares
Julieta Llamazares
Local time:

16:39


MUNKATÁRS

SITE LOCALIZER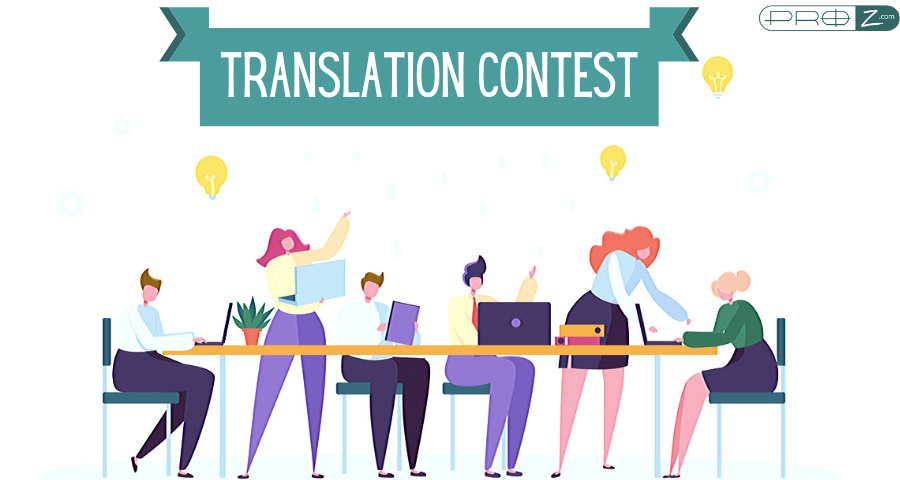 Hi, all

ProZ.com translation contests are traditionally limited to paying members in language pairs where the member population is large enough to support competition. The next translation contest is just around the corne
...
See more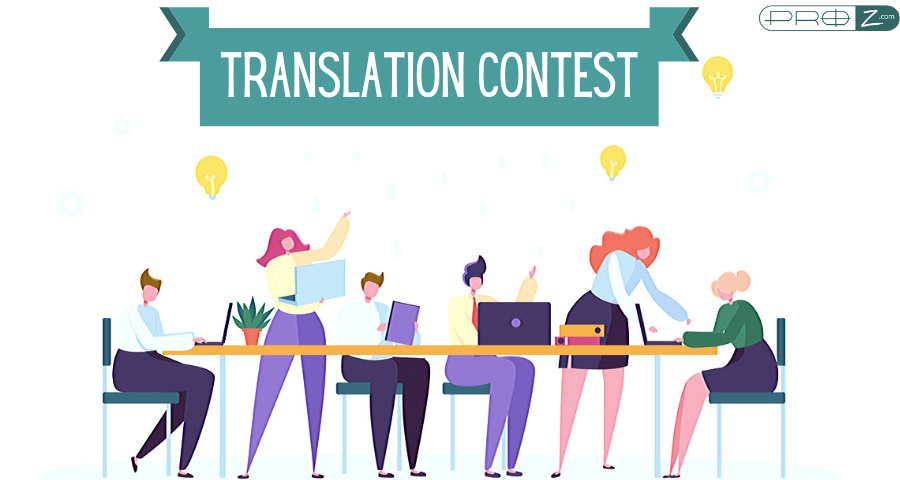 Hi, all

ProZ.com translation contests are traditionally limited to paying members in language pairs where the member population is large enough to support competition. The next translation contest is just around the corner, and this time ProZ.com team would like to extend the invitation to participate to all non-paying members as well. If you were always intrigued by the translation contests but the membership requisite was an obstacle in your language pair(s), this is your chance! But there are some strings attached...




Make sure your ProZ.com profile is complete and professional-looking, including a good picture and a solid tagline. You can check that here.

Register to attend one of the new ProZ.com virtual powwows.

Contact us at

[email protected]

, including a link to your profile and to the powwow you will be attending.



Each request will be reviewed on a case-by-case basis by staff members. You may also receive some suggestions on how to complete your profile even further and make the most of it and your ProZ.com experience.

Make sure that all the steps are complete, and if you know of a friend who might be interested in this special opportunity too, share the news!

The next translation contest will have a special guest, a translator named Mox. Are you familiar with his work?

To stay up to date on this and other contest-related news, make sure you are subscribed here.


Happy translating,

Julieta.
▲
Collapse
Post removed: This post was hidden by a moderator or staff member because it was not in line with the contest rules defined at
To report site rules violations or get help, contact a site moderator:
You can also contact site staff by
submitting a support request »
New translation contest open to everyone
SDL MultiTerm 2021
One central location to store and manage multilingual terminology.

By providing access to all those involved in applying terminology (such as engineers, marketers, translators, and terminologists), our terminology management solution ensures consistent and high-quality content from source through to translation.

More info »
Anycount & Translation Office 3000
Translation Office 3000

Translation Office 3000 is an advanced accounting tool for freelance translators and small agencies. TO3000 easily and seamlessly integrates with the business life of professional freelance translators.

More info »