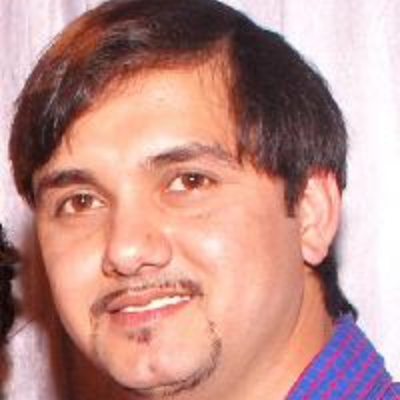 Fr-translation
Find the words when you need them.
Years of experience: 9
:
Ad copy
Business names & taglines
Press releases
Product listings
Marketing email copy
Website SEO copy
Skilled copywriter with years of experience working in advertising. Committed to producing exceptional and creative types of content, including articles, internet content, advertisements, commercials, brochures, and publications. Experienced in a variety of writing styles and determined to strive for the best. Dedicated team player who enjoys working with others to develop innovative ideas. Seasoned professional with the goal of going beyond what is expected
My work
Technical, Legal, IT, Contracts, Tender Dossier, Civil engineering, construction, engineering design, electromechanical equipment, manufacturing, oil and gas, water treatment, structural engineering, environmental engineering, sustainability, patents, installation manuals, construction methodologies, product catalogues, works completion certificates, safety manuals.
I have worked for
Tranlanguage Inc.USA, SG Communciations Ltd. Israel, Lyric Labs India Pvt. Ltd., ASAP Translations Service, Hongkong, TTI Network, France, 3ADE, India, Translax, Poland, Tridindia, India, FUED Germany
Specializing in:
Műszaki: Ipari
Emberi erőforrások
IT (Információtechnológia)
Biztosítás
Turizmus és utazás
Internet, e-kereskedelem
Autóipar / autók és teherautók
Jog (általános)