A témához tartozó oldalak: < [1 2]
Windows 10
Téma indítója: Peter Motte

Peter Motte


Belgium
Local time:

07:51




Tag (2009 óta)


angol - holland
+ ...


TÉMAINDÍTÓ
| | |
| --- | --- |
| Picture shows it flawed reasoning about greyed out area's | Nov 14, 2019 |
Lincoln Hui wrote: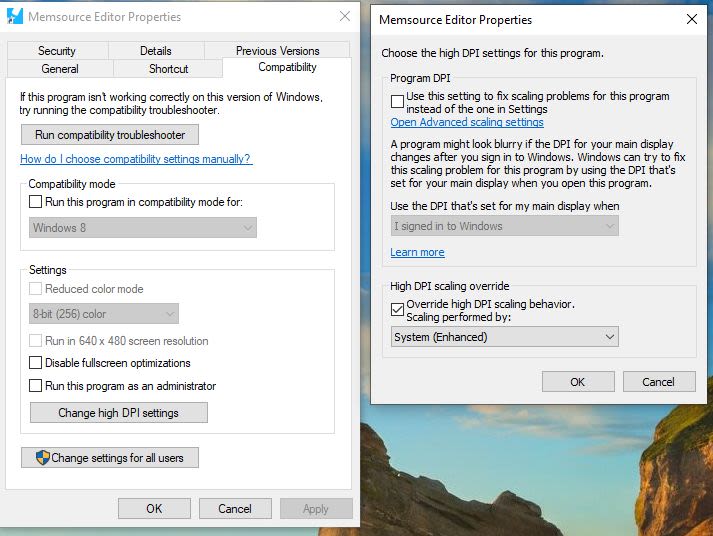 Thank you for the picture.
It shows the issue: take a look at the text just below settings: that's the kind of greyed out letter font I complain about.
Why make it difficult to see because it isn't activated? They make it more difficult to see.

I'm to tired at the moment to go into detail, but the whole reasoning about "not important, therefore can be left greyed out" is flawed.
A témához tartozó oldalak: < [1 2]
To report site rules violations or get help, contact a site moderator:
You can also contact site staff by
submitting a support request »