Services
Translation, Editing/proofreading, MT post-editing, Interpreting, Website localization, Software localization, Transcreation, Voiceover (dubbing), Desktop publishing
Languages
angol - spanyol, portugál - angol, spanyol - angol, and 5 more.
Specializes in
Számvitel, Orvosi (általános), Jog: Szabadalmak, védjegyek, szerzői jog, and 7 more.
Patricia is an excellent professional. Her translations are always accurate, on time and high quality. I would definitely recommend her.
Outsourcer feedback
(Those who did not leave a comment)
Jan 03, 2020
Ulatus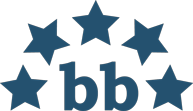 Edisense / Ulatus, Crimson Interactive / Ulatus, Crimson Interactive Pvt. Ltd.
Avg. LWA :
3.9
(32 entries)
Willing to work with again:
Yes
Jun 06, 2017
Leandro Gómez (Win and Winnow)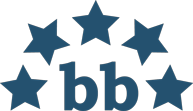 Win and Winnow
Avg. LWA :
4.9
(8 entries)
Willing to work with again:
Yes
Feb 20, 2017
Heather Hayes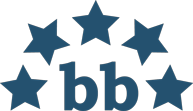 Heather Hayes
Avg. LWA :
5
(2 entries)
Willing to work with again:
Yes
May 27, 2016
Kate Fogelberg
Willing to work with again:
Yes
Apr 19, 2016
AJSTrans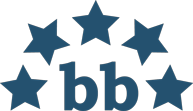 AJS Translations LLC
Avg. LWA :
3.3
(3 entries)
Willing to work with again:
Yes
May 11, 2015
(Celine Fonacier)
Willing to work with again:
Yes
Apr 12, 2015
Sandro Grandjean (CALCMENU / Enggist and Grandjean Software SA)
Willing to work with again:
Yes
Dec 09, 2014
Nancy Cearley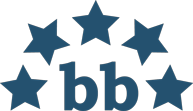 G3 Translate / Gazelle Globalization Group
Avg. LWA :
4.8
(36 entries)
Willing to work with again:
Yes
Nov 21, 2014
Paul Curlee Gomez (TransGlocal)
Willing to work with again:
Yes
Oct 13, 2014
(Comsoft)
Willing to work with again:
Yes
Jun 30, 2014
(Francisco Endara - PMI)
Willing to work with again:
Yes
Jan 30, 2014
Lisa (Lisa Markovits)
Willing to work with again:
Yes