Services
Training, Translation, Website localization, Software localization, Transcreation, Interpreting, Editing/proofreading, MT post-editing, Voiceover (dubbing), Subtitling, Copywriting, Transcription
Languages
angol - vietnami, vietnami - angol
Specializes in
Orvosi (általános), Turizmus és utazás, Számítógépek: Szoftver, and 7 more.
Jose Fernandez
Sep 22, 2020
Average WWA rating given: 5.00
(9 entries)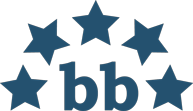 CIT / Cal Interpreting & Translations
Avg. LWA :
5
(29 entries)
Ngoc is extremely responsive and thorough. Thanks for your help.
AliGR
Aug 14, 2020
Average WWA rating given: 5.00
(7 entries)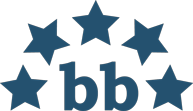 Alibaba / Alibaba Group / Roxy Yeh
Avg. LWA :
4.5
(12 entries)
Glad to cooperate with Ngoc. She can deliver high-quality translation on time.
Ngoc Pham
(this provider)
I enjoy working on your daily jobs. Special thanks to friendly and supportive PMs (Shirley, Lauren, Echo, Sabrina, Luna, Rory)!

One Planet
Feb 27, 2020
Average WWA rating given: 5.00
(4 entries)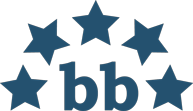 One Planet Corporation
Avg. LWA :
4.8
(26 entries)
Ngoc is a smart and careful translator who is very easy to work with. Highly recommended.
Nam
(Linh Dat Pharmaceutical Co. Ltd.)
May 12, 2019
Ngoc is an expert in her field, and it is a pleasure to work with such a knowledgable translator. She has the highest level of integrity and professionalism in her industry and I would gladly recommend any of my clients to her.
This sevice provider has not yet received any colleague feedback.
Have you worked alongside this service provider? Leave Ngoc Pham a rating.