Services
Translation, Editing/proofreading
Languages
angol - kínai, holland - kínai, kínai - angol
Specializes in
Szabadalmak, Genetika, Kémia; Kémiatudomány/vegyészet, and 7 more.
Native in
kínai (Variants: Mandarin, Simplified)
We have found to be helpful and responsive. Her translations have been accurate and good quality. Vendor manager - Conversis
Vivian is a great medical translator, she has a deep knowledge of her field, very good linguistic skills, and always delivers on time. It is a pleasure working with her, and I highly recommend her services.
Raudel Caldera
(Multilingual Connections)
May 10, 2016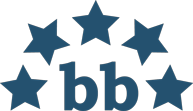 Multilingual Connections, LLC
Avg. LWA :
4.9
(45 entries)
I was very happy to work with Vivian, she is very responsive and was very satisfied with her work.
Vivianne is a professional and qualified translator who I can recommend to contact for any translations you may require to the Chinese language. Ranging from webcontent to documentation, official documents or other communication!
Mr. David Roth
Dec 07, 2015
Vivian provided prompt and accurate work at a reasonable price. She finished in the time proposed. I would certainly recommend her.
Impact Language
Dec 07, 2015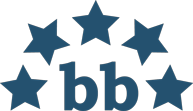 Impact Language Solutions Kft. / Impact Translations / Impact Training Bt
Avg. LWA :
5
(4 entries)
Outsourcer feedback
(Those who did not leave a comment)
Dec 10, 2015
Weiping Tang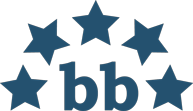 Trans4CN Communication (previously Wisdom Summit Cultural Communications Co., Ltd. / BioMedica Communicus China)
Willing to work with again:
Yes
Dec 10, 2015
Weiping Tang (Trans4CN Communication)
Willing to work with again:
Yes