Very professional translator with excelent skills!
Good Translator; enjoyed the collaboration with him. Thank you
Quick and perfect... Many thx for your help! Truly recommended for everyone!
Very good, professional translator. Quality work provided in time.
Cathy Bokor
(Accurapid - The Language Service, Inc.)
Sep 05, 2013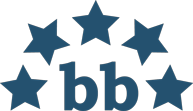 Accurapid - The Language Service, Inc.
Avg. LWA :
5
(1 entry)
Excellent translator and very reliable colleague.
Jozsef is a professional translator whose translations always reach very high quality. When he is doing translation for me, I do not worry about the result. I certainly recommend his services.
Professionally highly competent, excellent translator, nice to work with. Thank you.

stealth_trans
Jun 16, 2011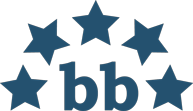 Stealth Translations / Stealth Translations Ltd.
Avg. LWA :
4.7
(71 entries)
Excellent service, good communication. Would recommend!
Excellent knowledge of the subject and

bttranslations
Feb 03, 2011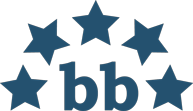 Business Team Translations Ltd. / Business Team International Kft.
Avg. LWA :
4.6
(19 entries)
His work was professional,we will gladly co-operate with him in the future
On-time professional service, paying attention to details. We can recommend Joseph's service without hesitation.
Positive & professional collaboration. You can trust M. Lazar to deliver you accurate translations and on time. I can heartily recommend this translator to other agencies.
Outsourcer feedback
(Those who did not leave a comment)
This sevice provider has not yet received any colleague feedback.
Have you worked alongside this service provider? Leave József Lázár a rating.